Hygienic and medically clear
Hight level disinfection system for manual and/or automatic use
mdd company GmbH is one of the pioneers and leaders in the field of Endoscopic cleaning and disinfection.
Actually Our company offers a full line of disinfectant for medical devices and basic flexible endoscopy products like cleaning brushes, biopsy forceps, injection needles, snares.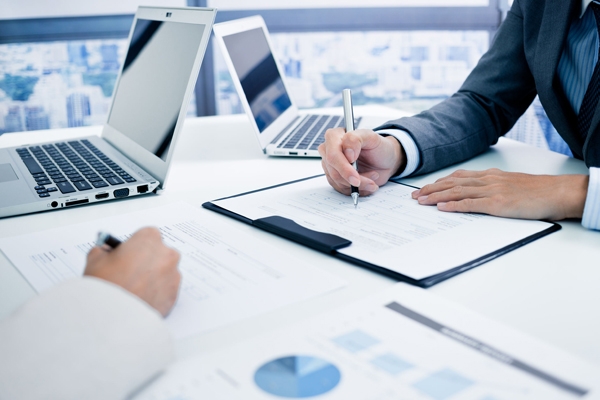 Quality Management
We will provide nothing but the best to our customers – this is the motto of our quality management. Every single employee of mdd Company knows: a product features the extraordinary and uniform quality demanded by us, once it meets the exacting requirements of our customers.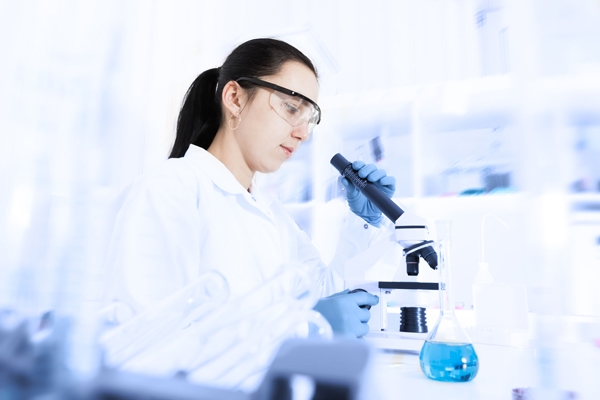 Quality Control
Our company is committed to continuous control of product quality during production, always in view of the customer requirements.
Technology
The high demands on the quality of all our products are a challenge that we are ready on daily basis. Each and every employee gets involved at every stage of the order processing with his knowledge and experience – from the receipt of goods to the research laboratory and to production.